The weather can be unpredictable
We provide 24/7 Emergency roofing services in Fort Wayne for any roofing problem you may have. We provide prompt and efficient service, ensuring your roof is restored as quickly as possible.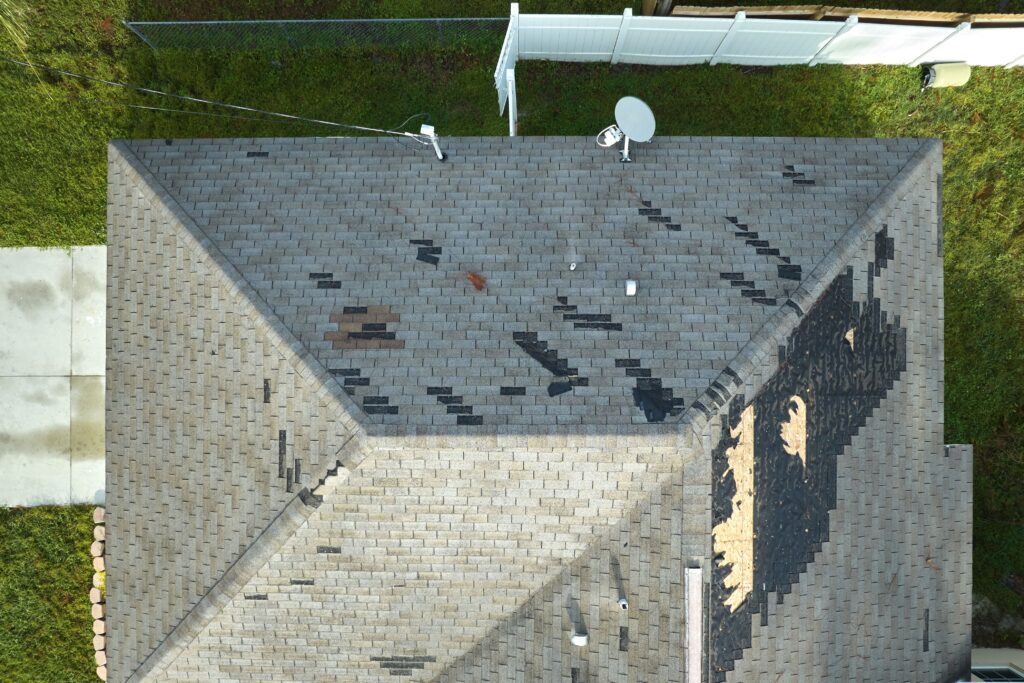 AAC-CONSTRUCTION did a fantastic job on the roof of my house. Their team was professional, thorough, and completed the work in a timely manner. They kept me informed every step of the way and I'm so pleased with the quality of their work. Highly recommend them!
We recently worked with AAC-CONSTRUCTION on a roofing project and they did an excellent job! Their team was punctual, friendly, and very detail-oriented. The pricing was fair and they delivered exactly what we wanted within our budget.
one of the best roofing companies I've ever worked with! They were very knowledgeable about their services and provided me with helpful advice throughout the entire process. I couldn't be happier with their work ethic and attention to detail.
Make sure your home is ready to face the elements this season
Call AAC-construction today!